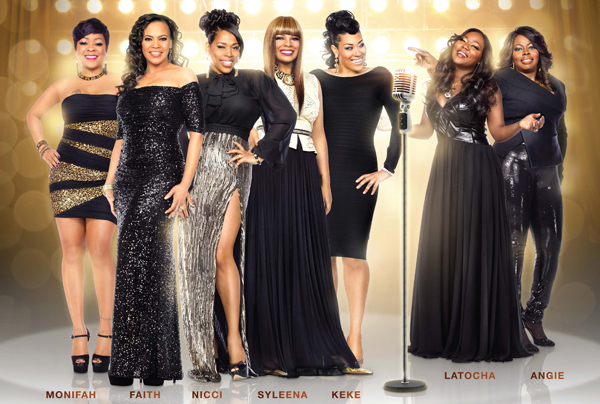 My key thoughts on the cast their shenanigans.
First I'm gon' start with Faith
Faith is the Shaunie O'Neal of this cast because she doesn't tell any of her business but exploits all of theirs and they kiss her butt.

Faith knows she ain't that damn busy she just ain't messing with them like that.

Faith is behind nicci being called out because she brought Angie Stone on the show to expose nicci. Faith wanted nicci to be exposed without looking like the bad guy.
LaTocha
Stop it with that Xscape (Kandi did us wrong) stuff.

Where is your music?
Angie Stone
Faith brought her on the show to act like that but she took it too far.

She kinda lied about Nana Knows Best because I googled that show and it doesn't exist.
Monifah
Her fashion

Her "niceness" she plays nice and there are a few moments when it seems fake.
KeKe
She crazy

She color struck (Google Essence Article)
Syleena Johnson
She need new fashions and hair

And she need to sing more on the show
Nicci
Her daughther not being there but its her charity tho: Fraud!

Booty shots

She always making negative comments on big women
This sum old ass stuff that somebody at the office didn't post cuz we kinda ratchet